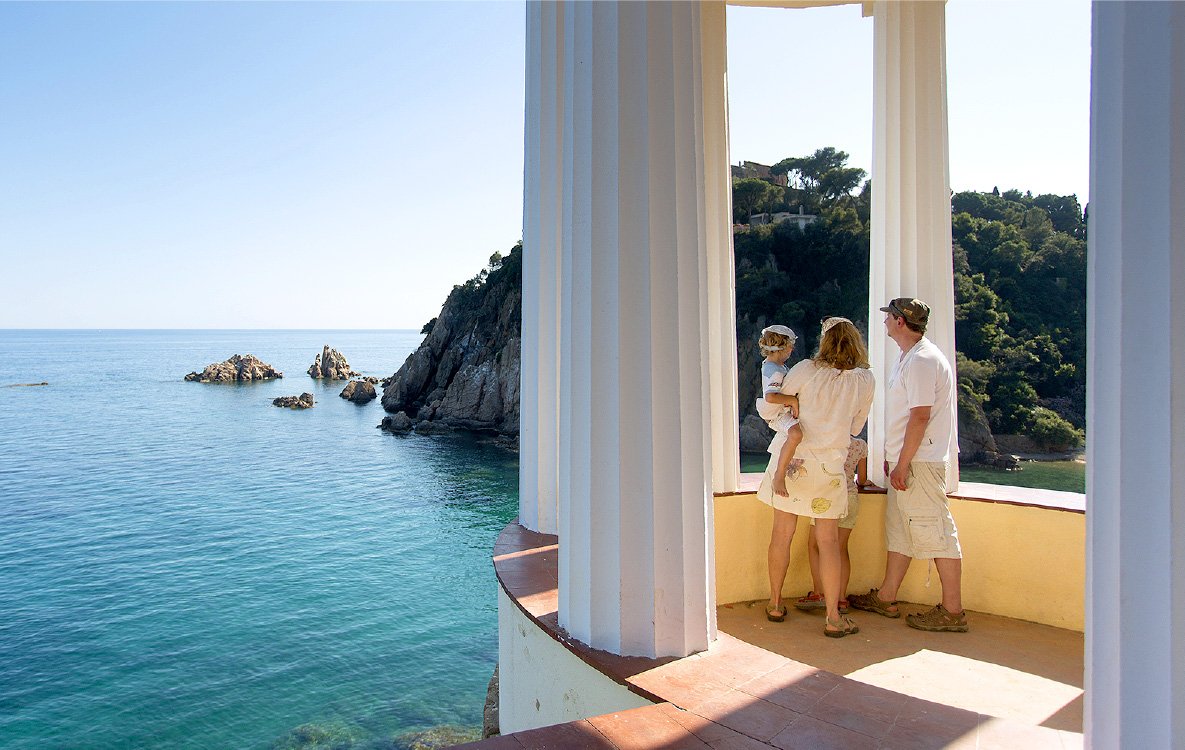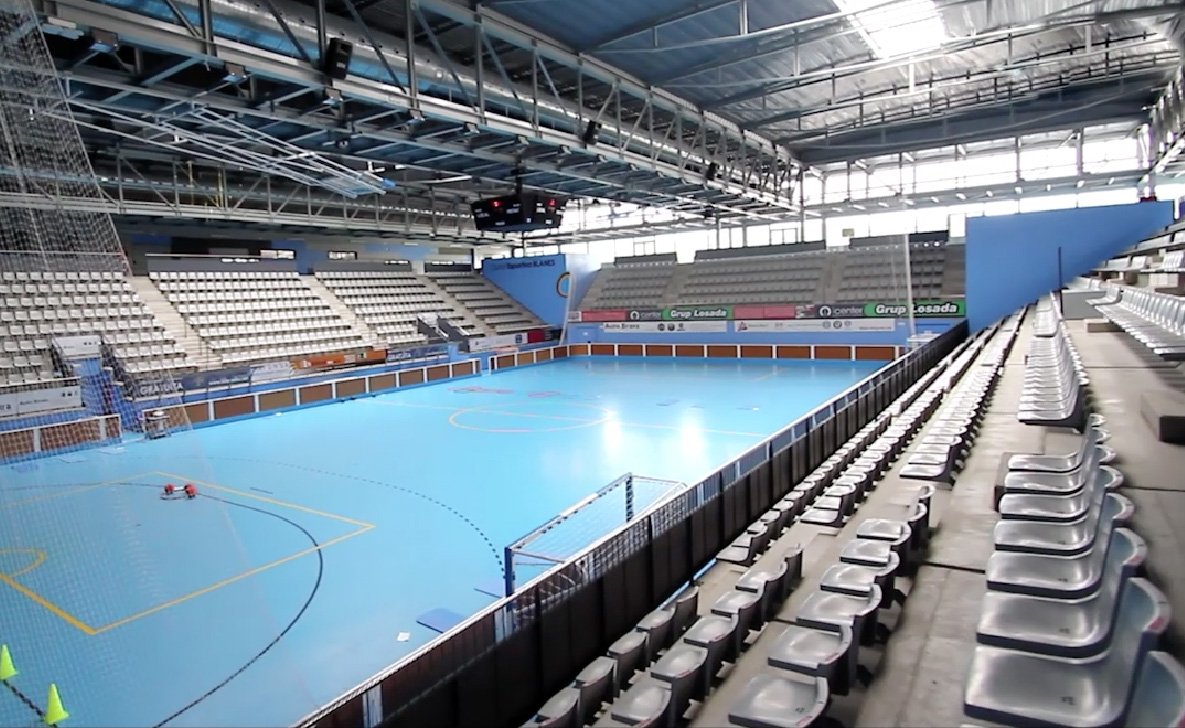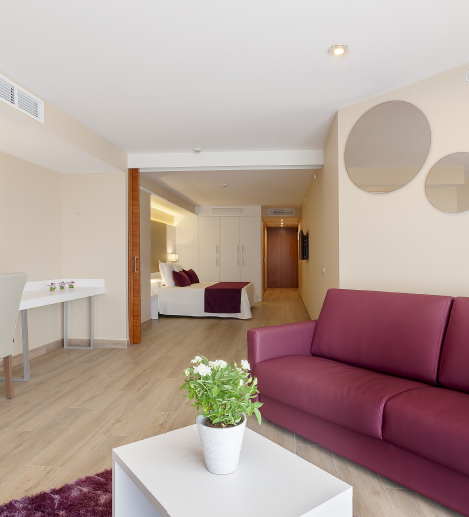 WHERE TOSLEEP
There is a wide selection of hotels, hostels, apartments and campings available.
WHERE TOEAT
Find your traditional or modern restaurant with local products.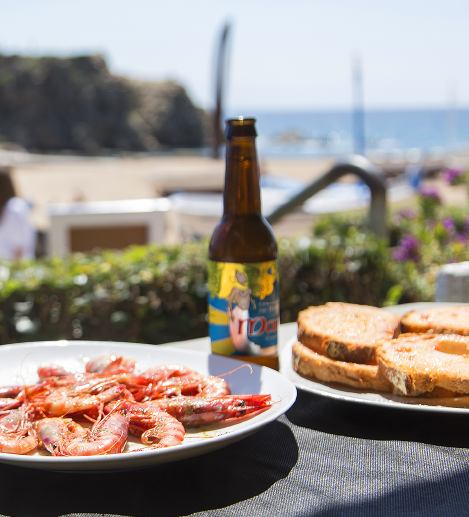 SEE VIDEO

NATUREAND GARDENS
Blanes is a natural open-air museum. Immerse yourself in this natural heritage consisting of romantic gardens, endless beaches and beautiful lookout points.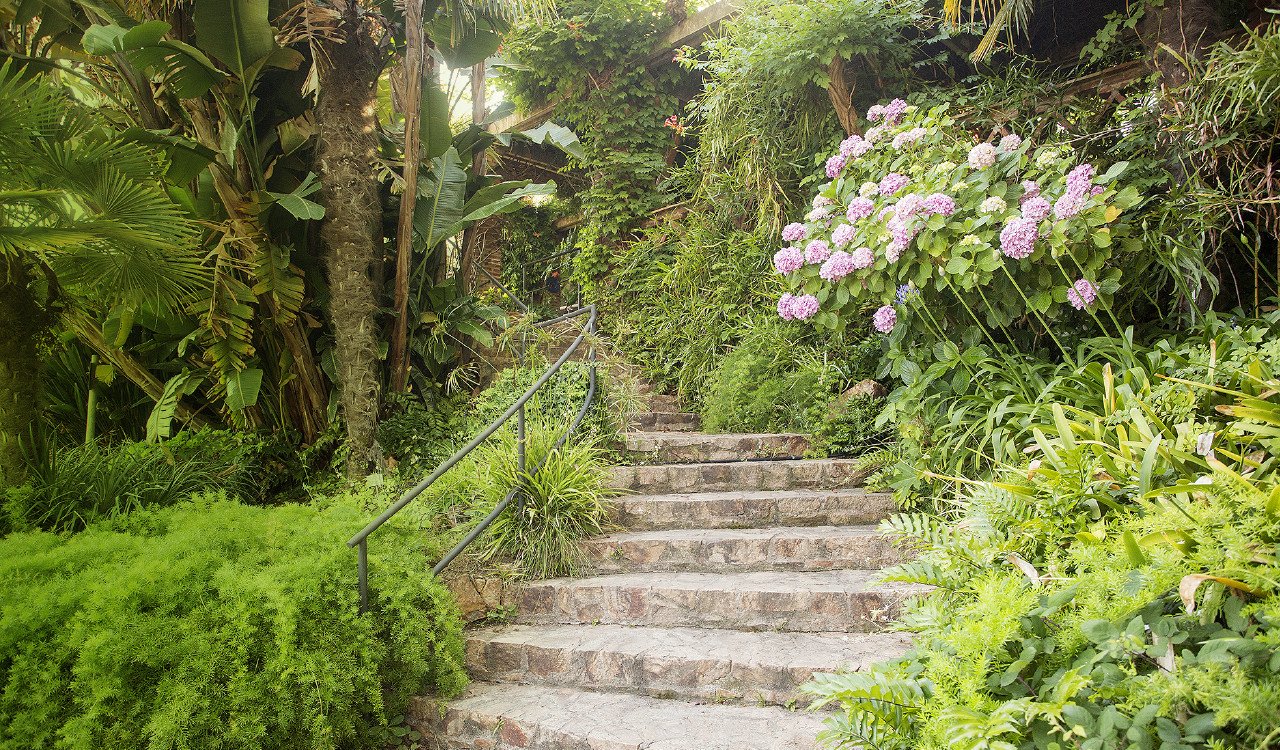 ACTIVESAILING
This is a unique active tourism destination, becoming the perfect setting to do sport, like hiking, jogging, bike touring, water activities… in a first-rate Sports City.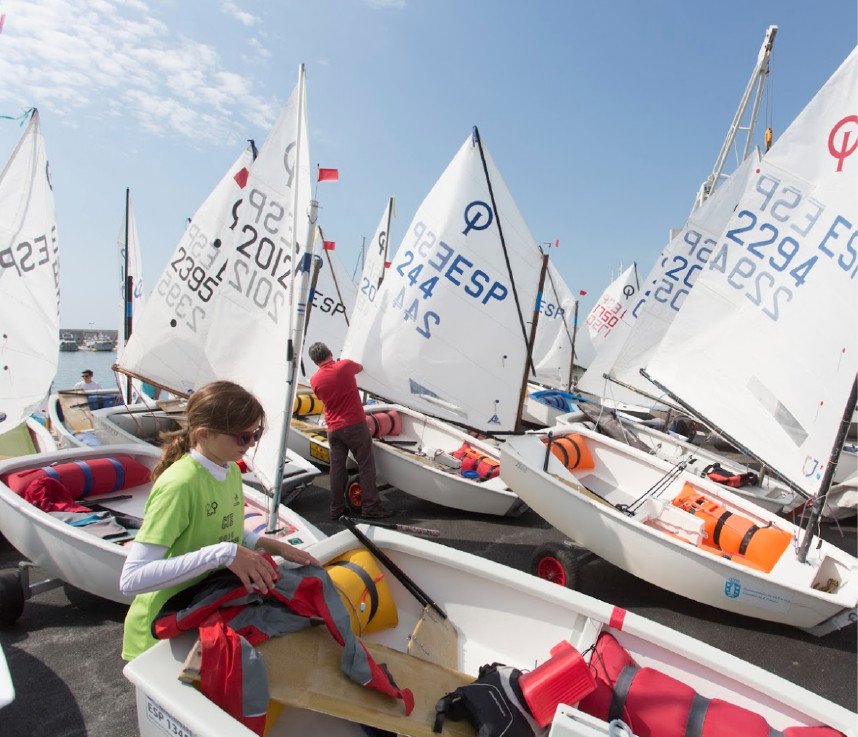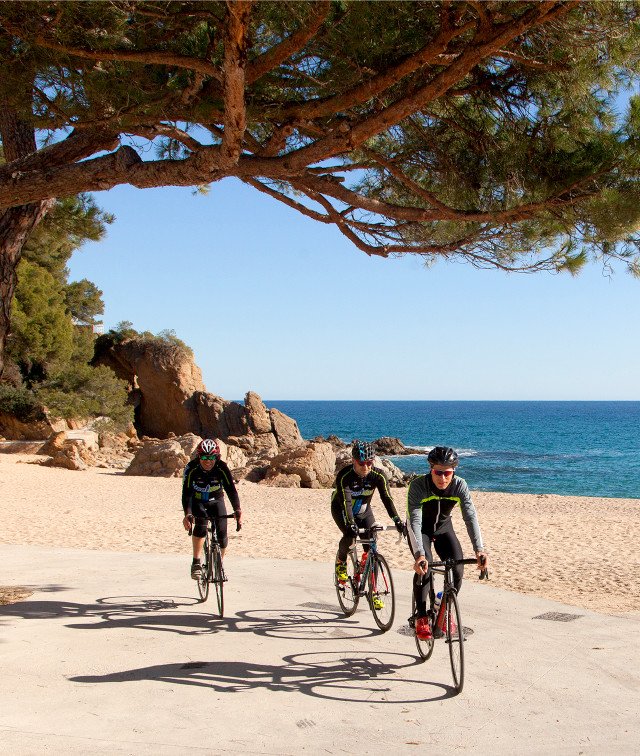 LEISUREACTIVITIES
Beaches, gardens, sailing, active and water activities, bowling, go-kart racing, ice-cream parlours, hiking, children playgrounds… In Blanes, you can enjoy your leisure time in many different ways.
GOSHOPPING
Explore Blanes, a city full of life at markets, squares, fish market and shops of the historic centre. We love meeting new people, so we are waiting for you.