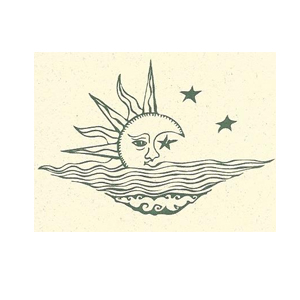 Family and cosy restaurant, with traditional Catalan food and a daily menu in front of Passeig de Mar.
Type of food: Catalan – Homemade food


Pg. de s'Abanell, 6, baixos

+34 972 33 34 20

Cuina oberta cada dia de 13:00h a 16:00h de la tarda. Dia de descans dimecres.

50


Family

Free WIFI